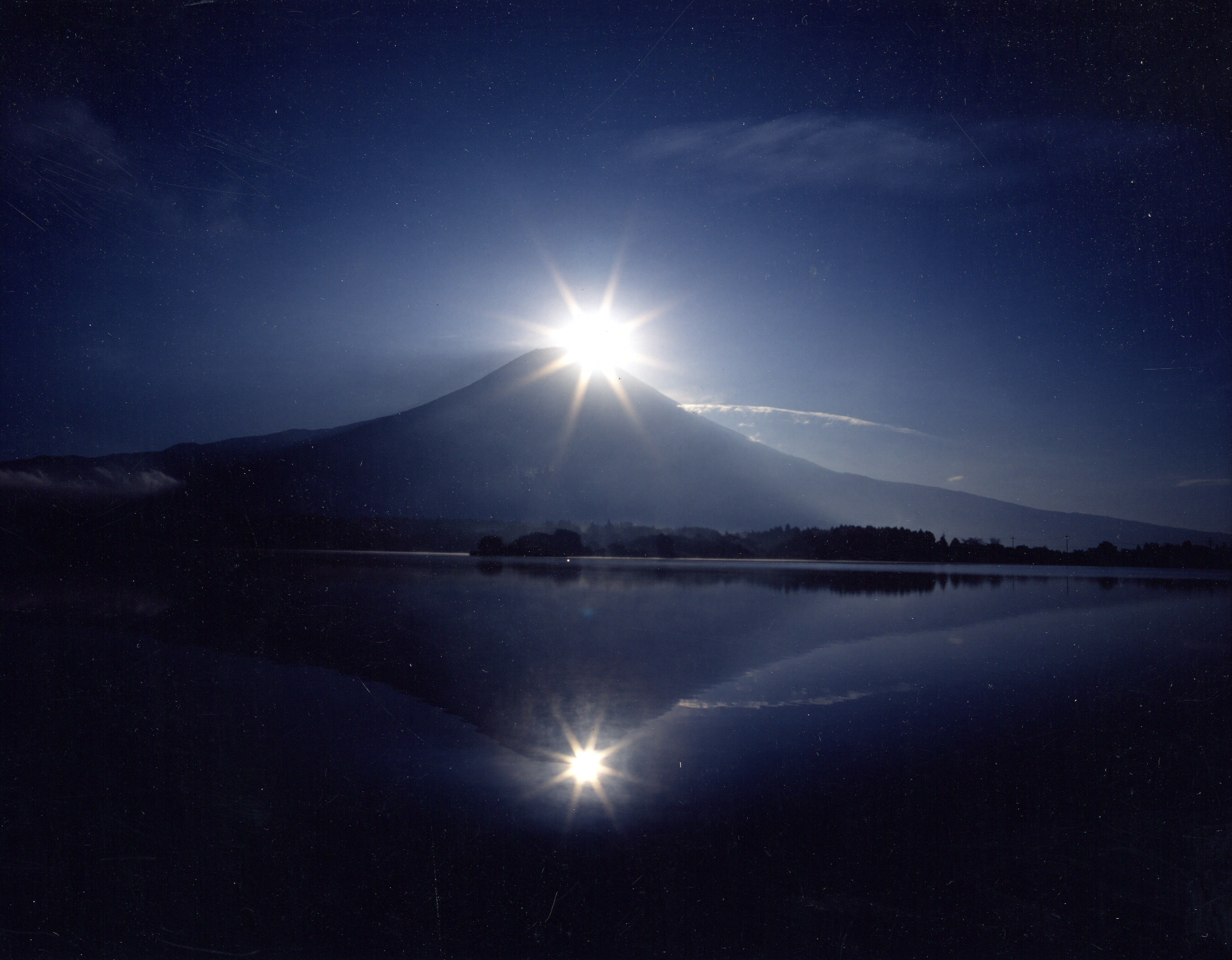 [By public transportation]
Please take a KODAMA shinkansen train to Shinfuji station otherwise you will miss the stop. Find a bus terminal outside the station. Buy a one-way or a round ticket to the 5th station at the booth and take a bus. It will be a two-hour ride. Please check the bus timetable here.


* * * * * * * * *


If you plan to stay overnight in Fujinomiya before the attack, please change the Shinkansen train at Mishima station to a local train bound for the west (opposite direction from Tokyo). Change the train again at Fuji station to the Minobu line, and get off at Fujinomiya station or Nishifujinomiya station depending on where you stay. You can check your hotel location here.


[By car]
Assuming that you take the Tomei Highway, please get off at the Fuji exit to take the Nishifuji Bypass. Drive along until you find CoCos Family Restaurant on your left where you must turn right at the traffic lights. There is no turns to take until Mizugatsuka parking area, but if you wish to go to the 5th station by car other than the peak season, you must be careful not to miss the turn to enter the Mt. Fuji Skyline. Please go through the following map beforehand.


* * * * * * * * *





powered by 地図Z